EFFECTIVE
Working more efficiently saves both time and money. PipeFixer speeds up the work with plumbing.
ERGONOMIC
Use PipeFixer to save your body! The tool allows you to perform the work without risk of wear and tear.
SWEDISH MADE
PipeFixer is developed, constructed and built in Sweden. It is made of Swedish steel and is of very high quality.
FLEXIBILITY
Use PipeFixer on different dimensions
The slopes on PipeFixer can be changed without tools. Supported dimensions are 110, 160 and 200 mm.
GET STARTED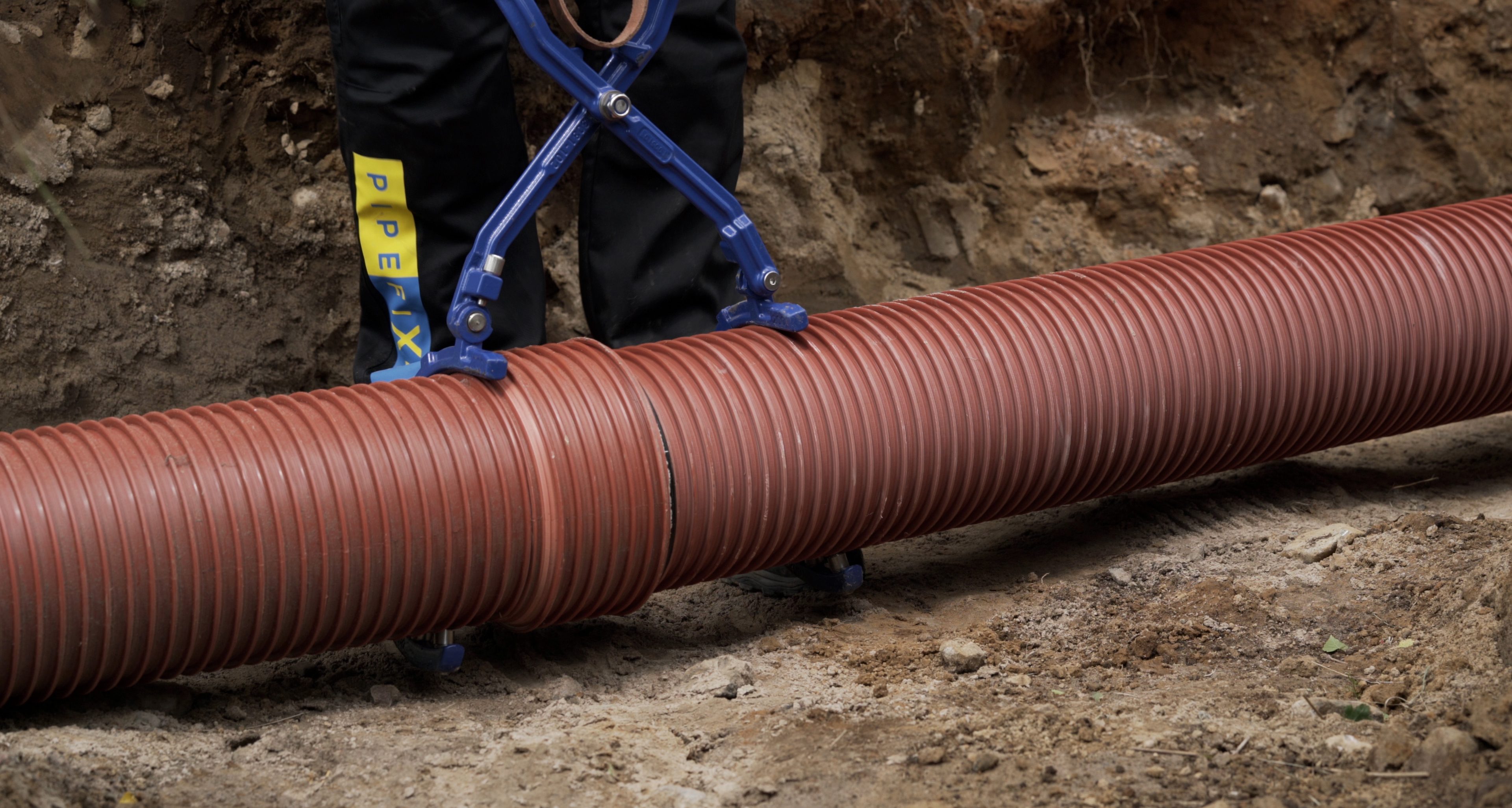 ERGONOMICS
A tool to simplify!
When using PipeFixer, you can pull apart and assemble tubes faster and much more smoothly than with traditional methods that include spit and shovel.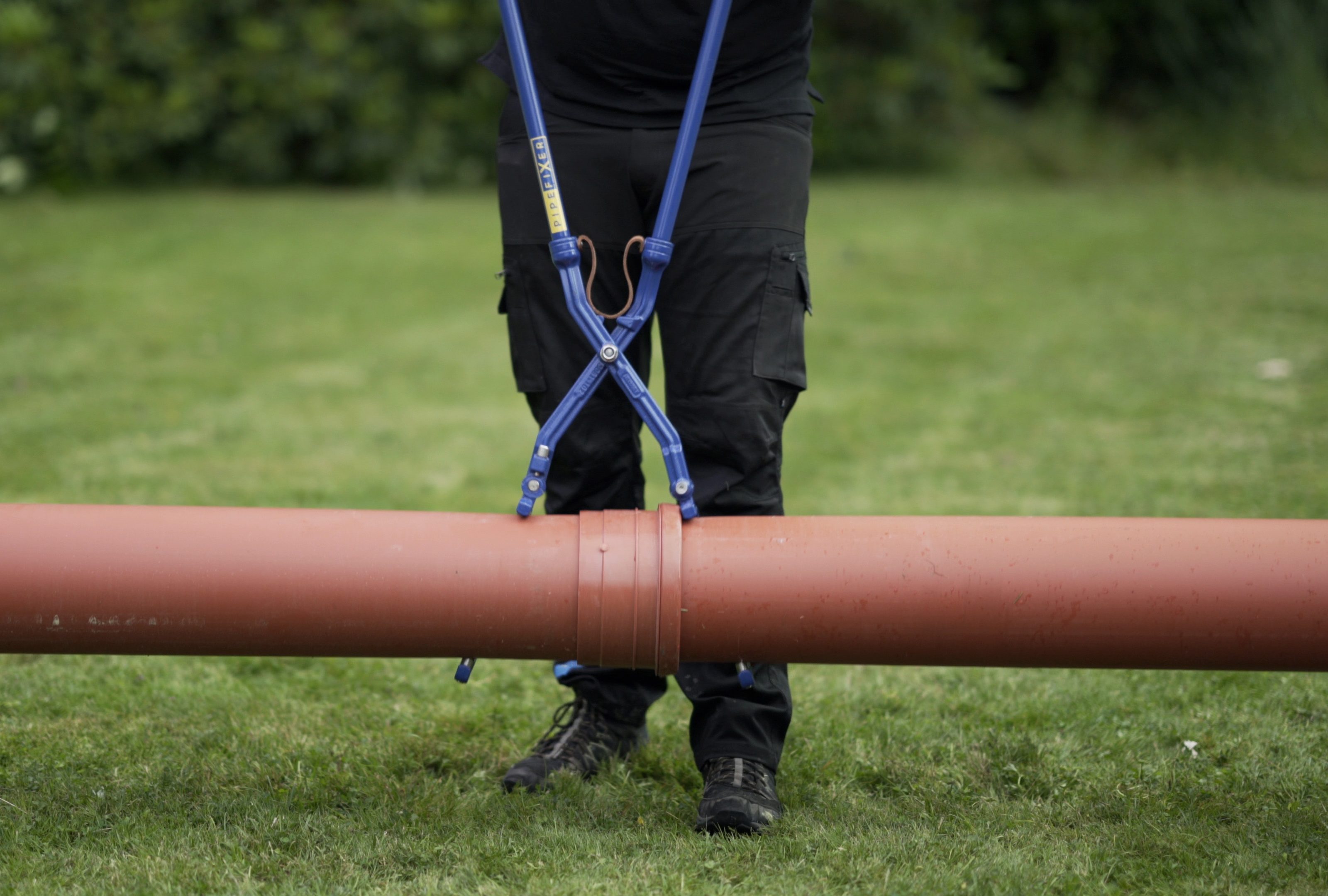 Place the slopes around the pipe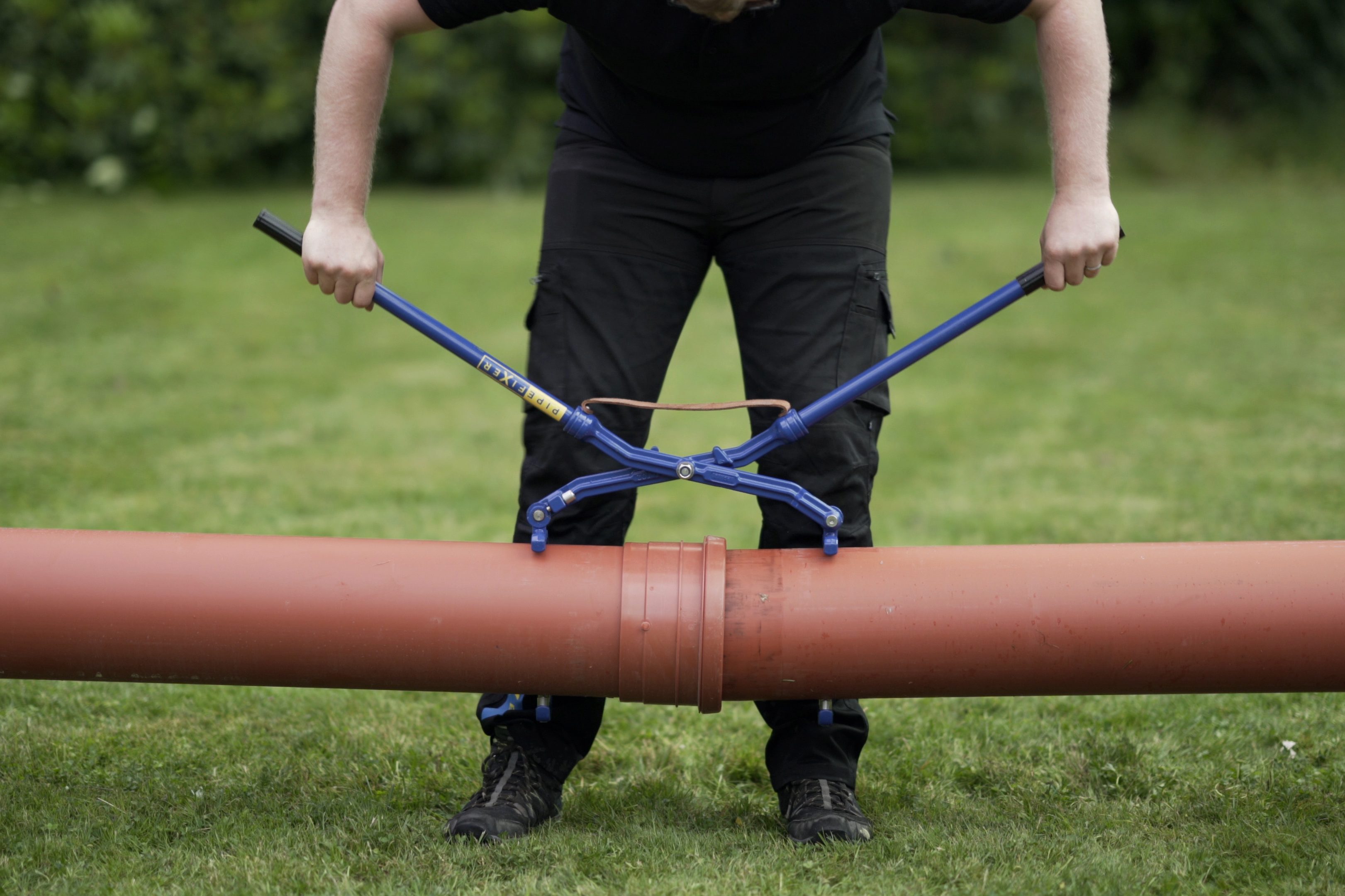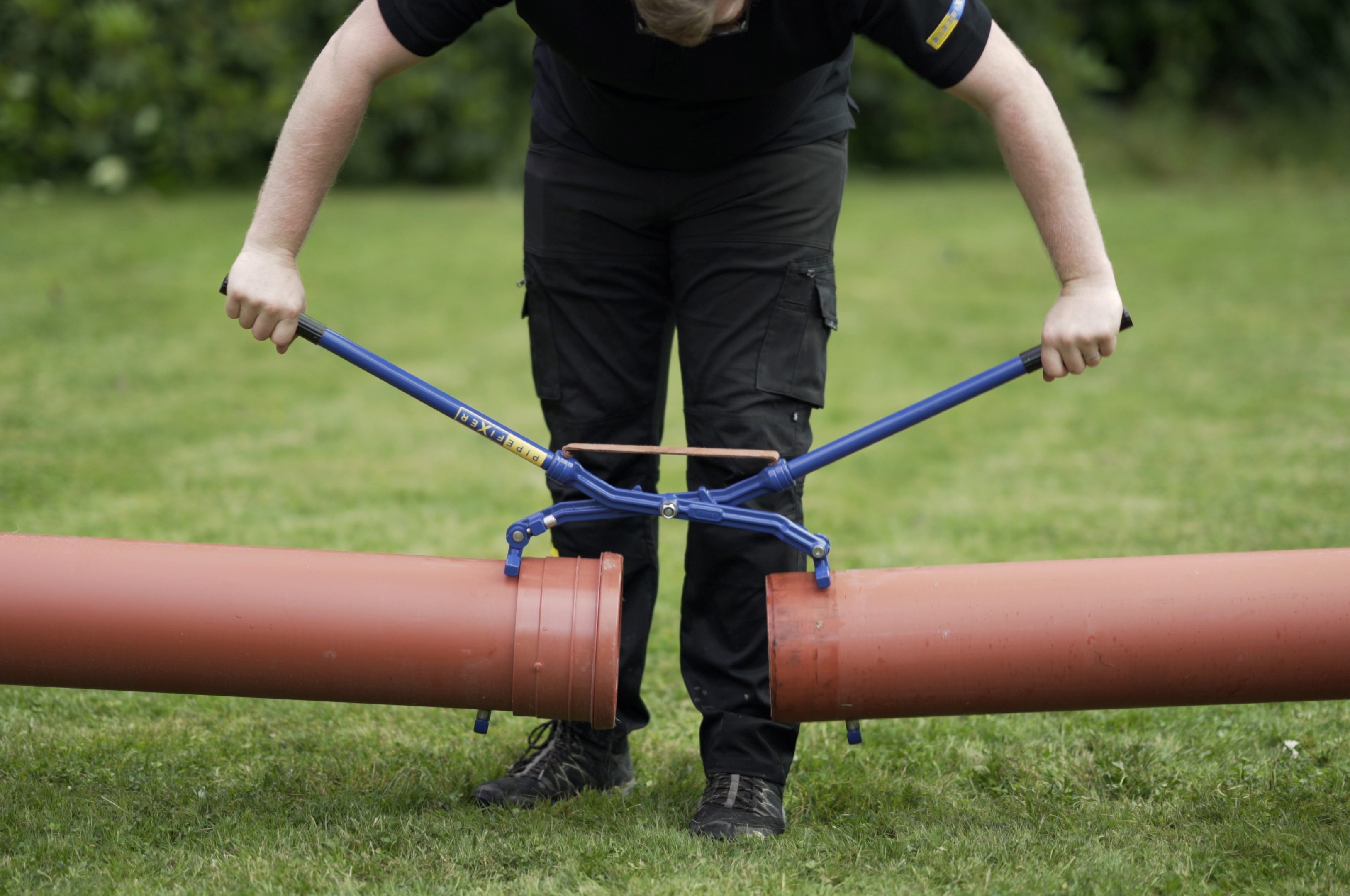 The pipe easily detaches!
Equally smooth at any angle!
Use PipeFixer when mounting and removing pipe angles of all shapes. PipeFixer is designed to facilitate any situation.
SHOW MORE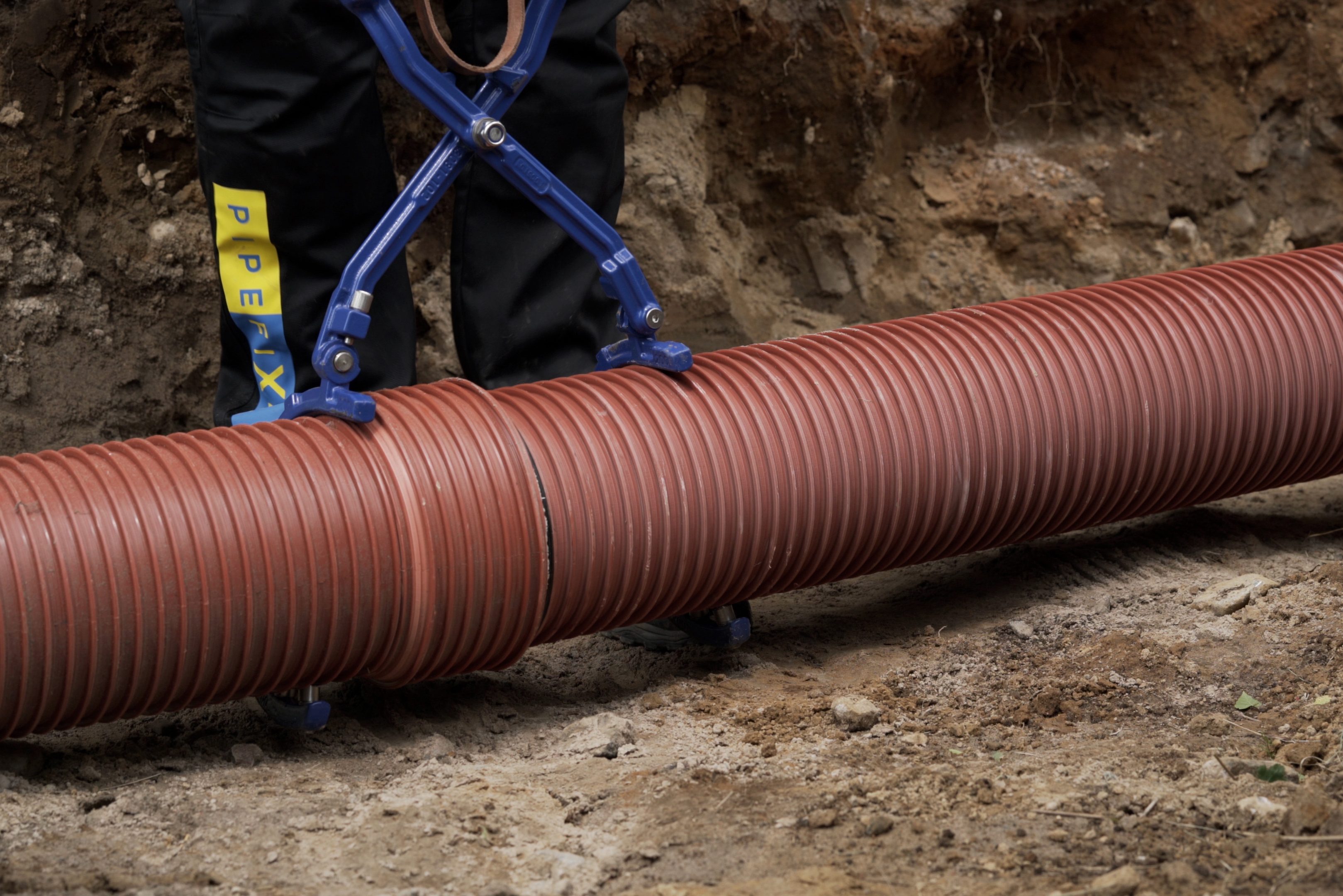 Also works with Opti-rib
PipeFixer also manages to mount Opti-rib tubes. Assemble or disassemble the pipes with precision without tearing and pulling.
READ MORE
This is how smooth PipeFixer is
Sales representative
Do not hesitate to contact our sales representative if you have any questions!
Christian Jönsson
Sales representative
Phone: +46 708-83 29 25
Email: christian@pipefixer.se